About Us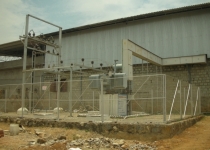 About SBM Paper Boards


Sriee Balamurugan Paper Boards established in 2009 as a family partnership firm. Our company reached its tremendous success position by our Founder G.Selvaraj. We offer best quality Mill Boards, Grey Boards, Craft Boards, Craft Papers as per client requirement and specification. Our manufacturing unit located at Veppadai, Tamilnadu [India] with proper Green house technology.

We produce high quality paper boards with 150 to 500 GSM. Our company spreads over 10 acre with 150 employees including 46 mechnacial persons.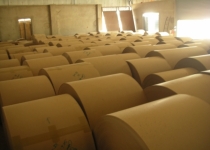 Infrastructure


We have advanced infrastructure manufacturing unit in Veppadai, Tamilnadu with all the sophisticated machineries and equipments. We have imported machineries by leading companies which product finest quality products. We have around 46 Mechanical technicians with highly experienced for our unit maintenance.

We have 800kva power station and 800kva power backup generator for continues production. We have excellent organised team structure for Order processing, Production control, Quality testing, packing and shipment.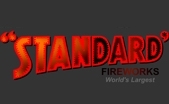 Our Clients


We provide assessment and development solutions to clients from all sectors. We are highly flexible in what we do, and this allows us to work for businesses of every shape and size. Our clients range from small and medium size enterprises to some of the biggest and most prominent employers operating today, including major government departments and global private sector brands.